Please direct all inquiries to: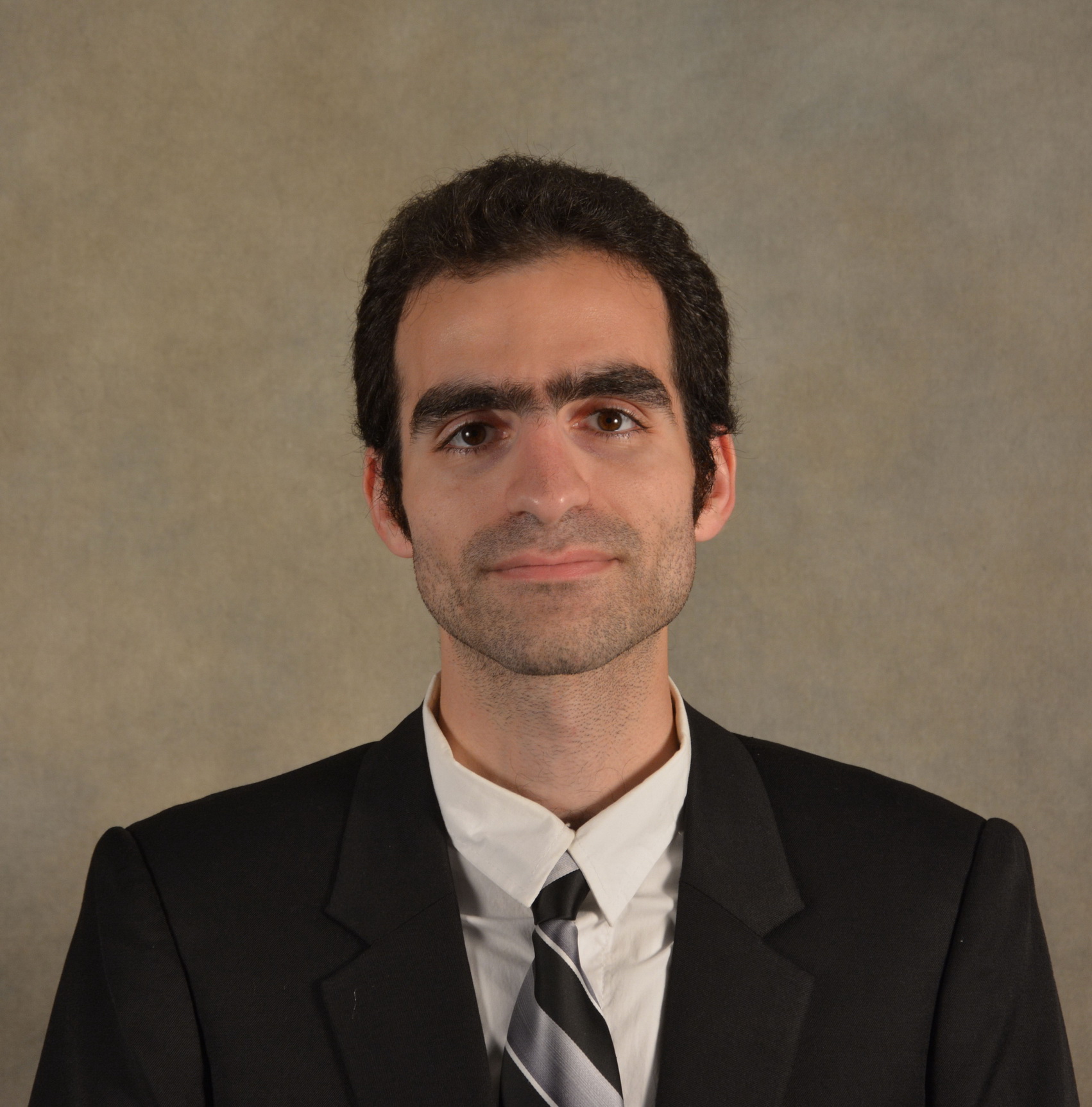 Ashkan Bozorgzad, Manager, LACT
Ashkan Bozorgzad is a Ph.D. student in Transportation and Pavement Engineering at the University of Iowa under supervision of Prof. Hosin (David) Lee. Ashkan Bozorgzad Holds a B.Sc. in Civil Engineering (Structural Engineering) from Isfahan University of Technology and M.Sc. in Civil Engineering (Road and Pavement Engineering) from Sharif University of Technology. His master thesis was about numerical modeling of Moisture Damage in Asphalt Mixture. In his research at the University of Iowa, he designs more uniform mixture, creates new methods in order to increase the percentage of RAP in mixture and works on new additives for Warm Mix Asphalt.